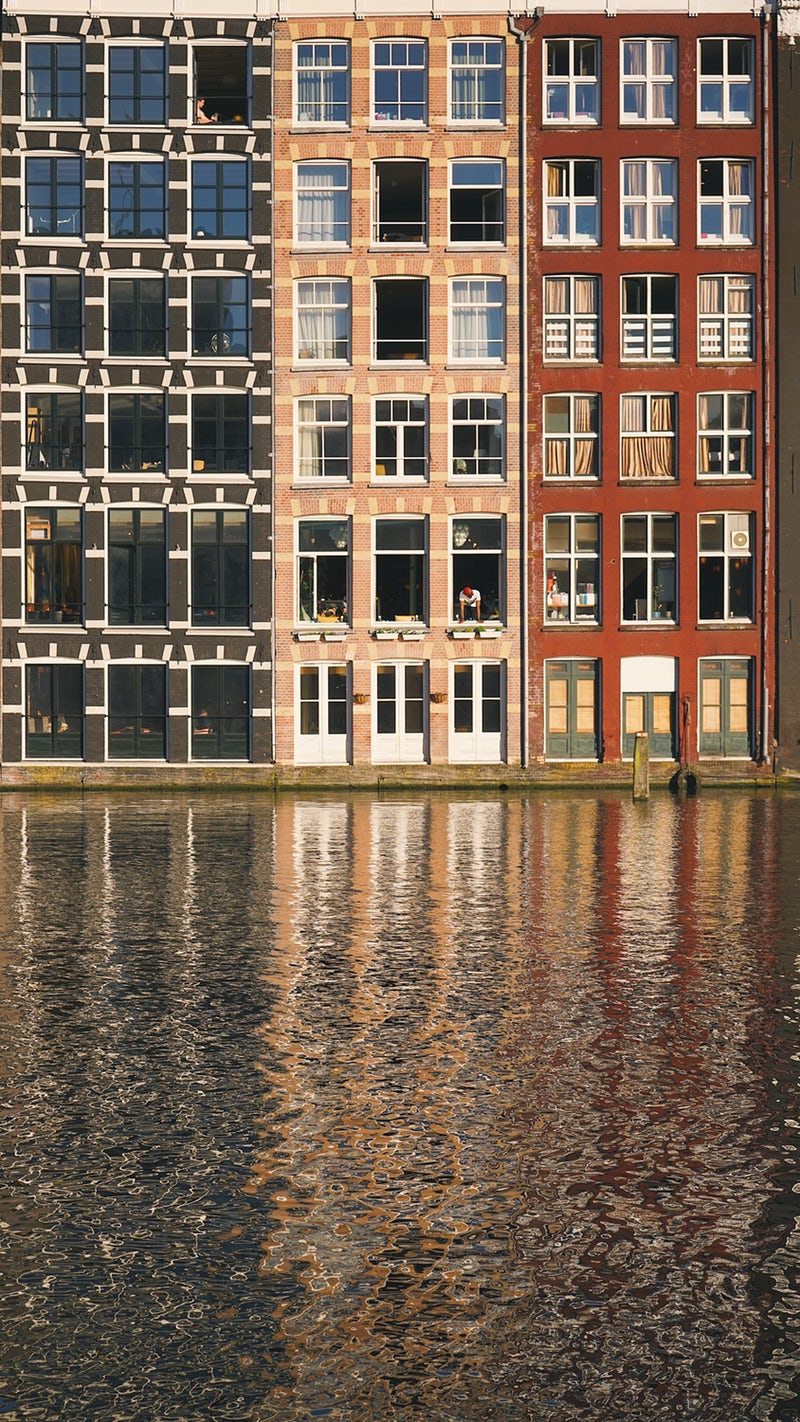 Diverse and democratic
leadership, a new future
.
'Rethink' is a cultural foundation based in Amsterdam. Rethink Foundation therefore works in the most international city in the world, as 51% of its inhabitants have roots from outside the Netherlands. The foundation aims to diversify the narratives which shape Dutch and Amsterdam identities and considers how these have changed over time. Rather than approaching diversity as a concept that is addressed as a marginal issue, Rethink presents diversity as the starting point to challenge and balance conditions of democracy, leadership and citizenship in present-day Amsterdam.
In addition to being a foundation, Rethink is an agent of change which holds those in power accountable and questions matters such as: who has the power to define 'us', 'them', and 'our heritage'?
Rethink differs from other cultural organisations that work on issues of diversity, as it addresses underlying structures that cause segregation rather than focusing on single expressions of segregation. Ultimately, Rethink aims to diversify leadership. In order to do that, Dutch education and curricula, specifically in Amsterdam, need to be reformed drastically. This way we can:
Shed light on invisible or neglected narratives.

Produce and proclaim new narratives.

Connect the dots between different narratives and create an understanding of the course of history and development of narratives over time.
Rethink views Amsterdam as a laboratory to develop models, solutions and processes that could be similarly relevant in other cities. Rethink attempts to do this through debate, dialogue, events, projects, products and creating new platforms and networks.
Rethink was registered in October 2017 and aims to establish its own venue in 2025, the year the city of Amsterdam celebrates its 750 years of existence.