Rethink Amsterdam foundation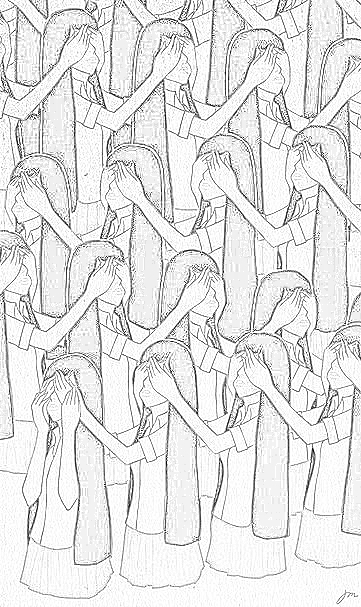 A change agent,
a foundation diversifying leadership
Why - Amsterdam, the most international city in the world according to statistics, is clearly segregated when it comes to the core of power for example in politics, culture, world of finance and academia. The route to democracy is diverse leadership. The route to leadership starts with narratives and education. We work on both the above.
What - Rethink targets structures rather than expressions of segregation. Our starting point and aim are democracy and citizenship; holding power accountable for segregation of higher education and leadership.
How - By using thought, art and impact. With events, partners and processes we work on narratives, education, leadership, heritage and history. Stories of who 'we' are and who the 'other' is- and how these are connected.
Soon availABLE at RETHINK.AMSTERDAM